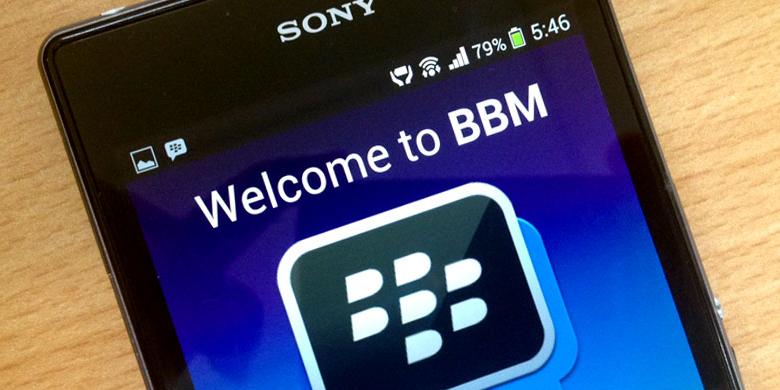 Users of Android smartphones version 2.3 or
Gingerbread
even began to decrease in number , but still there , especially in the cheap Android smartphone in developing countries .
Therefore , BlackBerry , through a company blog , confirming that they will bring their messaging service for users of Android Gingerbread in the near future .
Currently , the BlackBerry team has been testing
the Beta version of BBM for Gingerbread
and is planned to be released in February .
This trick is done in an effort to increase BlackBerry user messaging applications company headquartered in Waterloo , Canada is .
Quoted from Engadget , Tuesday ( 01/28/2014 ) , Android users 2.3.3-2.3.7 , the world has a population of about 21 per cent of the total number of users of the Android OS . Most of the users are in developing countries where the messaging application is very popular .
In these countries , try to eat away at the market share of the BlackBerry messaging applications such as Line , Kakao Talk and WhatsApp are some still can be used with Android Gingerbread .
The presence of BlackBerry Messenger in Android platform is arguably a success . Within a week , the application of fuel has been downloaded more than 10 million times . Fuel applications can run on any Android device brand as long as it has used up the Android 4.0 ( Ice Cream Sandwich and Jelly Bean ) .
Android users can take advantage of BBM to send text messages , photos, voice notes , and create a discussion group contains 30 contacts .
To feel it can be downloaded
here